Marcus W. Corwin is the founder of Corwin Law. Since 1986 he has represented clients throughout the United States. In the early years, Marcus handled complex legal matters throughout the United States Federal Court system, working with lawyers in over forty states. From 1992 to 2011, he was the largest civil prosecutor of satellite piracy and cable theft throughout North America. Working with a network of 120 law firms as well as HBO and Showtime, he prosecuted over 22,000 Pay-Per-View television piracy infringement cases recovering millions of dollars for his clients. Marcus has aggressively and successful pursued claims on behalf of his clients against big corporations, including AT&T, Comcast, Time Warner, HBO, Sprint and others.
Having recovered over 100 million dollars for his clients, Marcus now brings his complex commercial litigation experience as a consumer advocate, seeking justice for consumers, keeping his clients' legal matters his top priority. Whether it is big corporations, big business or just the negligence of others that have caused injury or deceptive and unfair trade practices that ripped off consumers, Marcus' aggressive, no-nonsense approach has proven to be effective. He has never been intimidated by anyone pursuing claims on behalf of his clients.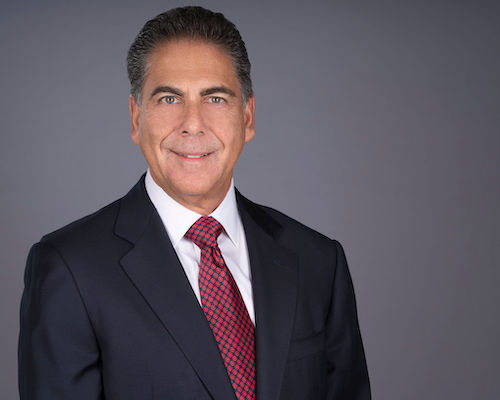 Marcus grew up in Maryland where he attended the University of Maryland and the University of Baltimore Law School. He is admitted and licensed to practice law in Maryland and Florida and throughout the United States in various Federal Courts. In some cases, Marcus obtains the Court's permission to represent his clients in legal matters where he is not admitted to practice.
Marcus has been actively engaged in philanthropy throughout the nation, including the following organizations:
Children's Hospital of Los Angeles
Children's Hospital of Philadelphia
Boys and Girls Club in Los Angeles, Milwaukee, Philadelphia, Tampa, Charlotte, San Antonio, Salt Lake City, Portland and Baltimore
Ronald McDonald House in Los Angeles, Milwaukee, Philadelphia, Tampa, Charlotte, San Antonio, Salt Lake City, Portland and Baltimore
JAFCO (Jewish Adoption Foster Care Options), Sunrise, Florida
Temple Sinai, Delray Beach, Florida
American Cancer Society, Board Member Palm Beach County Chapter
Leukemia and Lymphoma Society – Man of the Year 2015
Marcus is also a member of the following State and Federal Courts:
Maryland State Bar
U.S. District Court of Maryland
The Florida State Bar
U.S. District Court, Southern District of Florida
U.S. District Court, Middle District of Florida
U.S. District Court, District of Nebraska
U.S. District Court, Middle District of Alabama
U.S. District Court, Eastern District of Michigan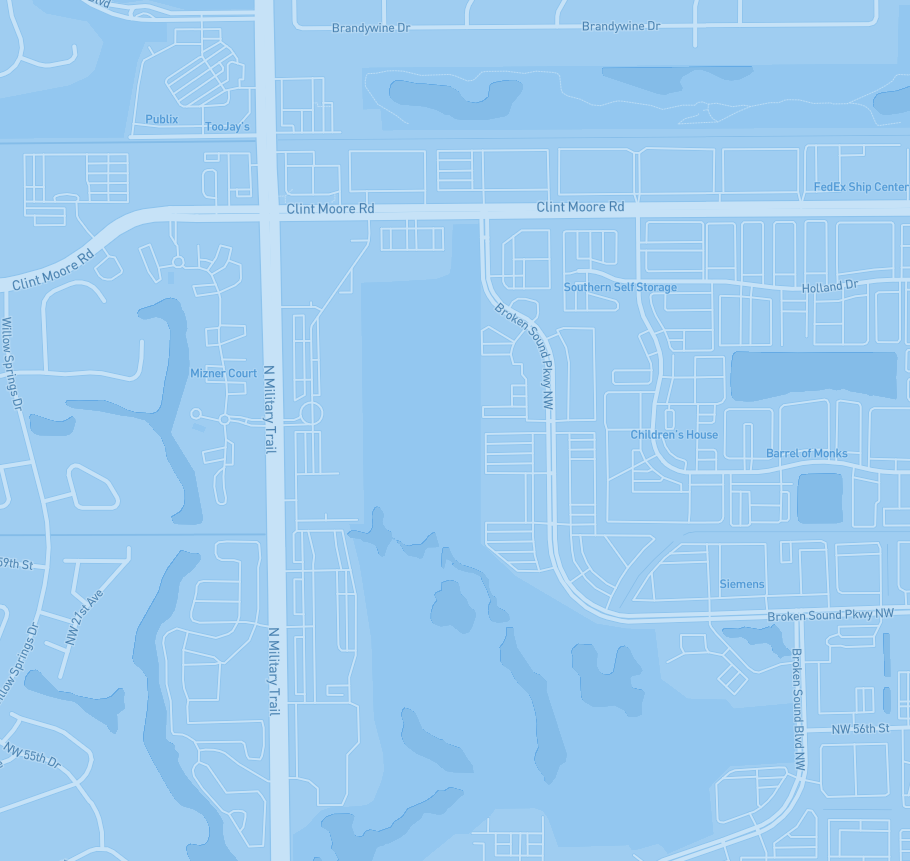 6501 Congress Avenue
Suite 100
Boca Raton, FL 33487